Royal Destination Wedding Planners in Jodhpur to Making The Moment Special
Walking down the streets of Jodhpur together could be an unforgettable experience. Jodhpur is a popular destination wedding location among Indian young couples. Planning a stress-free Wedding in Jodhpur is a very tough task if you have not hired Wedding Planners in Jodhpur. This city has hosted some of the most famous marriages around the globe, including Priyanka Chopra & Nick Jonas, and Raveena Tandon. 
This is a great place to get married in a romantic setting with royalty as your backdrop. Jodhpur is the ideal destination for your dream wedding because of its historical grandeur, the Mehrangarh Fort, and the romance of the Thar Desert. As Wedding Planners in Jodhpur, it is our responsibility to make your special day an everlasting memory.
Let's Learn More About Sun City Jodhpur
Jodhpur, also known as the "Sun City" or "The Blue City", is located on the border to the Great Indian Thar Desert. Jodhpur is well-known for its majestic royal palaces, heritage hotels, blue painted homes, and it is a popular destination for elite weddings. Gigantic Mehrangarh is an architectural marvel that towers above the Blue City. The old city of Jodhpur lies at the base of Mehrangarh Fort. Beautiful mansions, blue-painted houses, medieval pathways, and bazaars that sell everything, from vintage goods to handicrafts, traditional saris to colorful bangles, to traditional saris, make up the beautiful old city. Jodhpur has excellent connections to Delhi and Mumbai via air, as well as to other parts of Rajasthan and India by road and rail.
What Is A Destination Wedding?
Destination weddings allow couples to hold their wedding in the most beautiful location. They say enough is enough with traditional weddings and want to do things their way. Destination weddings take the stress out of planning a traditional wedding at home with only a few people that you know. We will organize your dream wedding in Jodhpur Rajasthan as you want. 
Jodhpur Luxury Wedding Venues for Your Luxurious Wedding
The venues that are chosen to commemorate weddings make them special. Jodhpur's wedding venues are no longer the focal point of any wedding, whether it is a large or small affair. Finding Jodhpur Wedding Destination is the most interesting work. The requirements of an event dictate the wedding venue. Every couple has a different ceremony, so each couple will need something unique for their perfect location. This could be the layout of the land or the size of the banquet room.
Radisson Hotel Jodhpur
The Radisson Hotel Jodhpur is an example of modernity mixed with elegance and sophistication. The Radisson offers an extensive selection of exotic beverages, paired with delicious dishes that will leave you wanting more. The guest rooms are decorated with charm and feature well-maintained furniture. The Radisson promises a unique experience that will leave you with unforgettable memories every step of your journey. For Jodhpur Wedding Destination this venue boasts a striking sandstone façade and 15th-century artifacts.
Umaid Bhawan Palace, Jodhpur
The Umaid Bhawan Palace, a picturesque destination wedding venue is located in Jodhpur. Built-in 1923, the venue is made of magnificent yellow sandstone. The palace sprawls out its magnificent arms over 26 acres of land that is well-maintained and has beautiful views and gardens. This Jodhpur Wedding Destination is perfect for hosting your dream destination wedding. It offers many services and delicious dishes that will make you want more.
Taj Hari Mahal
The Taj Hari Mahal is a place that exudes luxury and beauty, leaving guests stunned. It is an impressive work of art. The venue offers luxurious rooms with views of the garden and king-sized beds. You can customize the menu to your liking. The Taj Hari Mahal offers state-of the-art wedding services to meet all your requirements and ensure a memorable wedding experience. This Jodhpur Wedding Destination is counted in the top 3 wedding venues of Jodhpur.
ITC Welcome Hotel
You won't find a more convenient, accessible, or spectacular venue than the ITC welcome hotel. The ITC Welcome Hotel is a perfect choice. This venue is ideal for hosting a destination wedding. It is located 15.6km from the Mehrangarh Fort, and 19.3km from the mandore gardens. This venue is sure to make a lasting impression with its dedicated staff and modern facilities.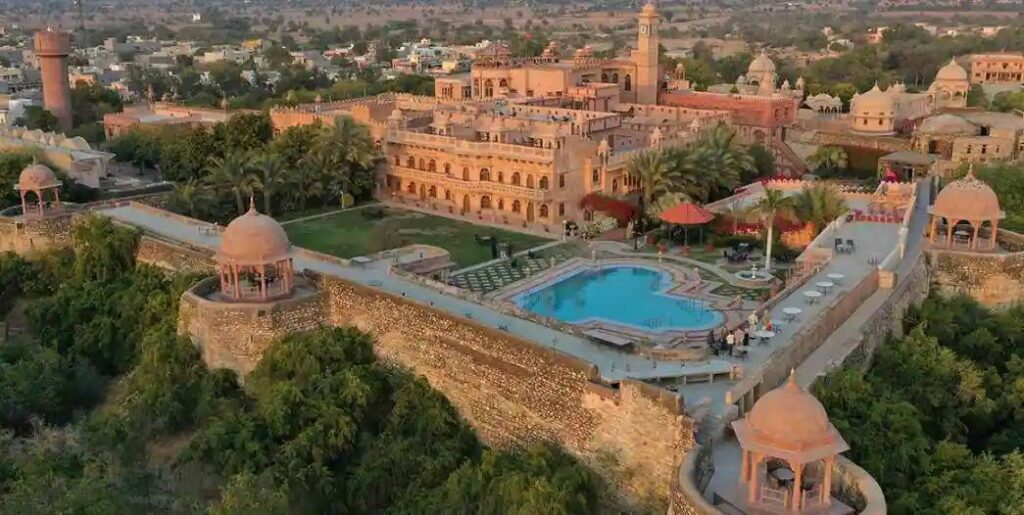 Welcomhotel Khimsar Fort Jodhpur
Khimsar Fort and the dunes in Jodhpur are great venues for hosting your destination marriage. You can experience the essence of Rajasthani weddings like never before. It boasts luxurious facilities, impeccable services, and delicious cuisines. This hotel provides a grandiose wedding experience at a reasonable price.
A wedding at Welcomehotel Khimsar would cost approximately INR 80 lakhs to one crore for 200 guests.
Indana Jodhpur
The Indana Palace, a beautiful venue that reflects the culture and traditions of Rajasthan, is stunning. It is conveniently located 10 km from the Mehrangarh Fort, 3 km from the airport, and 8 kilometers from the bus station. You will find air-conditioned rooms, plenty of parking, a tour desk, and many other amenities at the venue.
Why Jodhpur is Famous for Indian Destination Weddings?
It is home to the most beautiful wedding venues, Havelis, Rajasthani culture, heritage, mouth-watering flavors, eye-catching colors, and traditional decorations that can make your special day unforgettable.
You're likely looking at all the ways to make your Wedding in Jodhpur extra special. This city offers everything you need, whether you want a traditional Indian wedding or something more modern and chic.
Why We Are Best Destination Wedding Planners in Jodhpur?
When you want everything to be perfect, your wedding is one of the most important moments in your life. It is the only human institution that combines our personal desires with the need to make a difference for the next generation. Star Wedding & Event Solutions understands this and makes your wedding unique and reflects your tastes.
Star Wedding & Event Solutions focuses entirely on executing your special day to the smallest detail. We are the leading Wedding Planner in Jodhpur. We also offer a complete solution for all your related events. We can handle all types of events, from political to social. We listen to your briefs and turn them into your dream event. We will enhance the setting and create the right atmosphere for your event. No matter if you are planning a small or large affair, our Wedding Planners in Jodhpur will make sure that your wedding day is memorable and unforgettable.
"You guys are legendary! You guys are great and having amazing support & service. I couldn't ask for any better. Special thanks for crafting a spectacular mehendi by Mansi Khanna at our residence and the very gala sufi night which we are not able to get over.. Thank you!"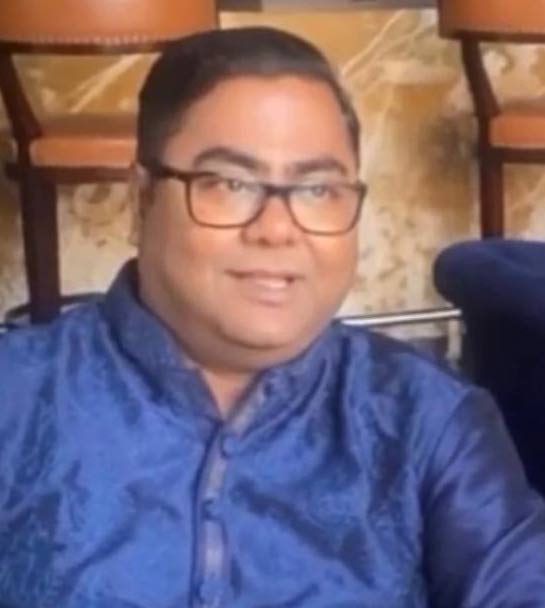 "We really appreciate Mansi and the whole team of Star Weddings for the level of creativity that they gave to our wedding. The enthusiasm, organisational skills and dedication to every event during our wedding was outstanding and communication was always a pleasure."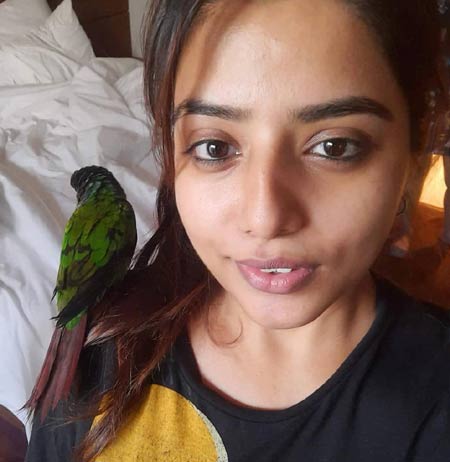 "Heartfelt thanks to Star Weddings for making my dream wedding come true. You guys are the best in the industry. Thank you for being a family and understanding all my wishes and fulfilling them. The wedding journey was smooth & perfect one that words can't describe it."