Elite Wedding Planners in Noida Ideal for Dream Indian Weddings
It is obvious that many couples want more than a traditional Indian wedding. Wedding planners in Noida can make this happen. India has many skilled wedding planners. We can help you find a Wedding Planner in Noida for a hassle-free wedding.
The primary function of a wedding ceremony is to allow the bride and groom to make promises to one another. These promises are the foundation of their marriage, and allow the officiating clergy to make them husband and wife. It is important to ensure that their promises are kept and will result in a happy marriage. The ceremony should be inclusive and clear in its promises to all those who are present.
Know Destination Wedding
Destination weddings are the hottest trend in Indian weddings. You can consider marriage a vacation with your family and friends. These celebrations are filled with fun at a location within India or overseas. Depending on your budget, you can choose to have your wedding in India or abroad.
Destination weddings are in fashion because they offer a fun and easy way to celebrate and have fun without having to travel. Everything is taken care of for you when you arrive at the destination. There is no need to travel to different locations for the wedding ceremonies of the Bride & Groom. It's also cost-effective, practical, and fun.
Let's Learn More About Fun City "Noida
Noida, India's northern state, is a planned urban area. The Okhla Bird Sanctuary, located on the riverside, is home to native and migratory birds as well as jackals. The Botanic Garden of the Indian Republic has water lilies, cacti, and other plants. A diorama of the life and times of Lord Krishna is on display at ISKCON Noida's temple. Surajkund lake, located southwest of Noida and containing the remains of a sun temple, is a reservoir from the 10th century.
Noida, India's most beautiful city, is well-known for its IT parks and shopping malls. It also has universities and many entertainment options. Noida proactive reputation, from the Brahmaputra market food chain to the Grand Venice Mall atmosphere, is well-deserved.
Famous Wedding Venues in Noida For Your Wedding Celebrations
We are the Best Wedding Planners in Noida. From finding the right venue to host your ceremony to hiring the best catering staff, and even getting the unique idea for your Sangeet, to making sure your guests feel at home, we can do it all. Here are some wedding venues in Noida for your big-day celebrations.
Fortune Inn Grazia
Fortune Inn Grazia, Noida Uttar Pradesh's best luxury and classy banquet hall is located in the heart of Noida Uttar Pradesh. They can cater and decorate your events. The staff is highly trained and will meet all your needs.
Radisson Blu Noida
Radisson Blu, a 5-star hotel in Noida is known for its exceptional service and creative wedding packages. This hotel has 2 banquet halls that can be used for luxurious weddings. It is a great location for your dream wedding.
Park Ascent Hotel
Park Ascent, a unit of Vatsal hotels "an emerging name in the hospitality sector, is attributable to some of the top hotels in Noida the promoters have operated a successful chain of renowned restaurants. The Yellow Chilli has outlets in Noida and Greater Noida as well as Sahibabad and Delhi.
The hotel aims to make guests feel at home and provide all the support they need to make their trip to the top a pleasant one. Our hotel is ranked among the top budget hotels in Noida. We provide a memorable stay for our guests and support the growth and welfare of the staff. Park Ascent is the best place to find luxury hotels near Ghaziabad or 4-star hotels in Noida.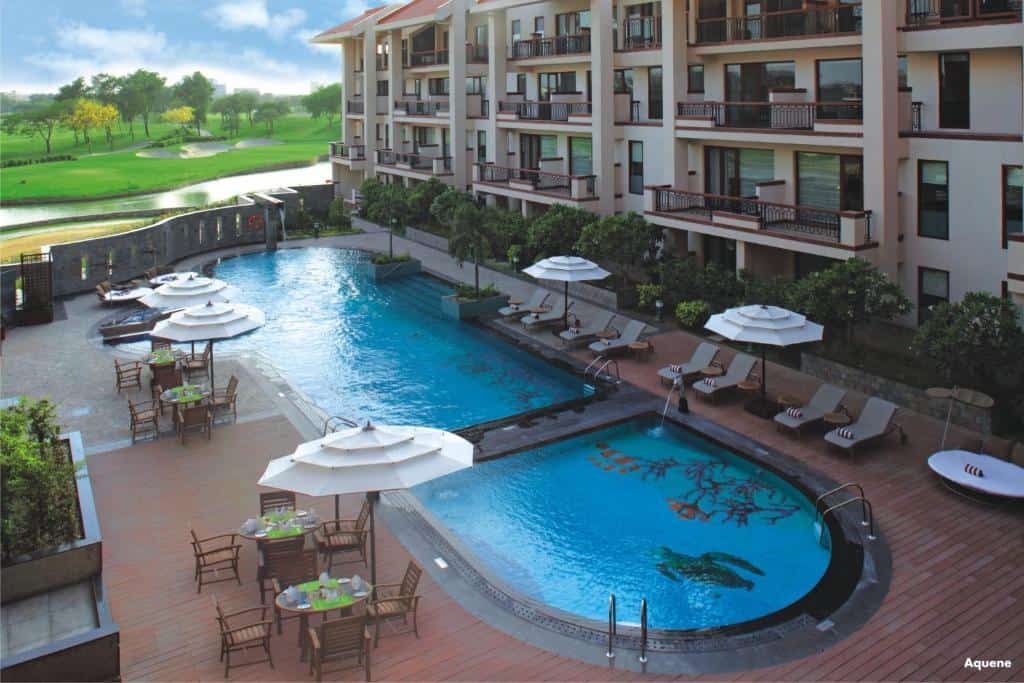 Jaypee Greens Hotel Greater Noida
Jaypee Greens is a 5-star luxury hotel for weddings. Jaypee Greens Golf & Spa resort is a highly-rated Jaypee Group creation in Greater Noida. For avid golfers, it offers a great place to practice their skills. It offers luxurious and comfortable accommodations and unsurpassed hospitality. This location is the best venue for weddings as suggested by the leading wedding planners .
Why You Should Hire a Wedding Planner in Noida?
You will discover many reasons to hire wedding planners if you do a thorough search. First, we save time and effort for all families involved in the wedding. It is not an easy task to plan a wedding. It takes time and effort. It can be difficult for a single person, or a group of people, to plan a wedding. A wedding planner is a great resource in such cases. A wedding planner can save you time and help with the execution of the big day.
Another reason to choose wedding planners is that they have strong connections with people such as venues and caterers. These professionals can help you find great discounts on these items, which is another reason to consider them. Although wedding planners are often viewed as an additional expense, they are well worth it. These planners are able to arrange destination weddings for those who wish.
Why Are We the Best Destination Wedding Planners in Noida?
We are a well-respected Wedding Planning Company in Noida. This is your one-stop destination for all things related to planning, curating, and executing a beautiful wedding. We are here to help you when you're unsure whether to enjoy the festivities with your family or manage the difficult task of managing the event. We are one of India's top wedding decorators and can help you create magic. Your style and personality will shine through every detail, making your wedding unique and memorable.
SERVICES WE OFFER:
Wedding decor and design services
Event flow management
Destination wedding planning & venue selection
Entertainment activities for wedding guests
Wedding guest management
Pre-wedding event decoration & party organization
Food & beverages services
Wedding Gifting Solutions
Our team includes professionals with enough experience and expertise to organize events. This includes the creation of a theme and event backing, security, and much more. Stop searching if you're looking for Wedding Planners in Noida. Give us a call, or send us an email.
"You guys are legendary! You guys are great and having amazing support & service. I couldn't ask for any better. Special thanks for crafting a spectacular mehendi by Mansi Khanna at our residence and the very gala sufi night which we are not able to get over.. Thank you!"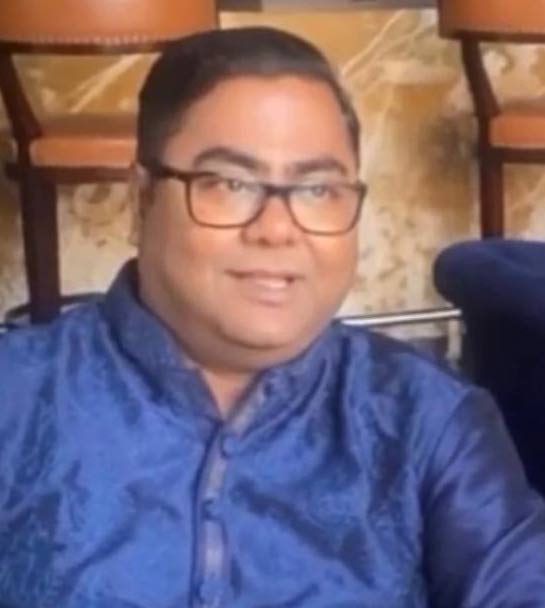 "We really appreciate Mansi and the whole team of Star Weddings for the level of creativity that they gave to our wedding. The enthusiasm, organisational skills and dedication to every event during our wedding was outstanding and communication was always a pleasure."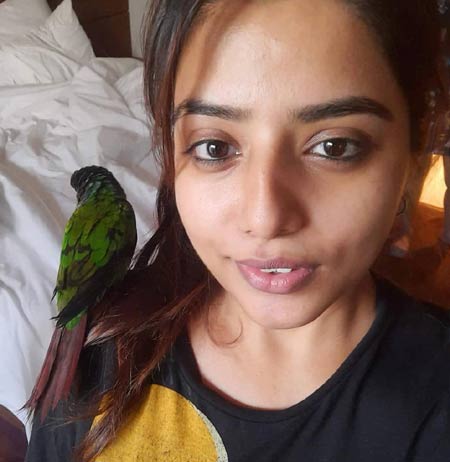 "Heartfelt thanks to Star Weddings for making my dream wedding come true. You guys are the best in the industry. Thank you for being a family and understanding all my wishes and fulfilling them. The wedding journey was smooth & perfect one that words can't describe it."